Contact:
carol@carolbarnett.net

Subscribe to my YouTube channel:
RECENT GOOD NEWS
...It's out! To preview the audio (and order the CD), click below: LOCK & KEY VOLUME II, featuring my "Shaker Suite: Canterbury." Order now: https://www.navonarecords.com/catalog/nv6335/r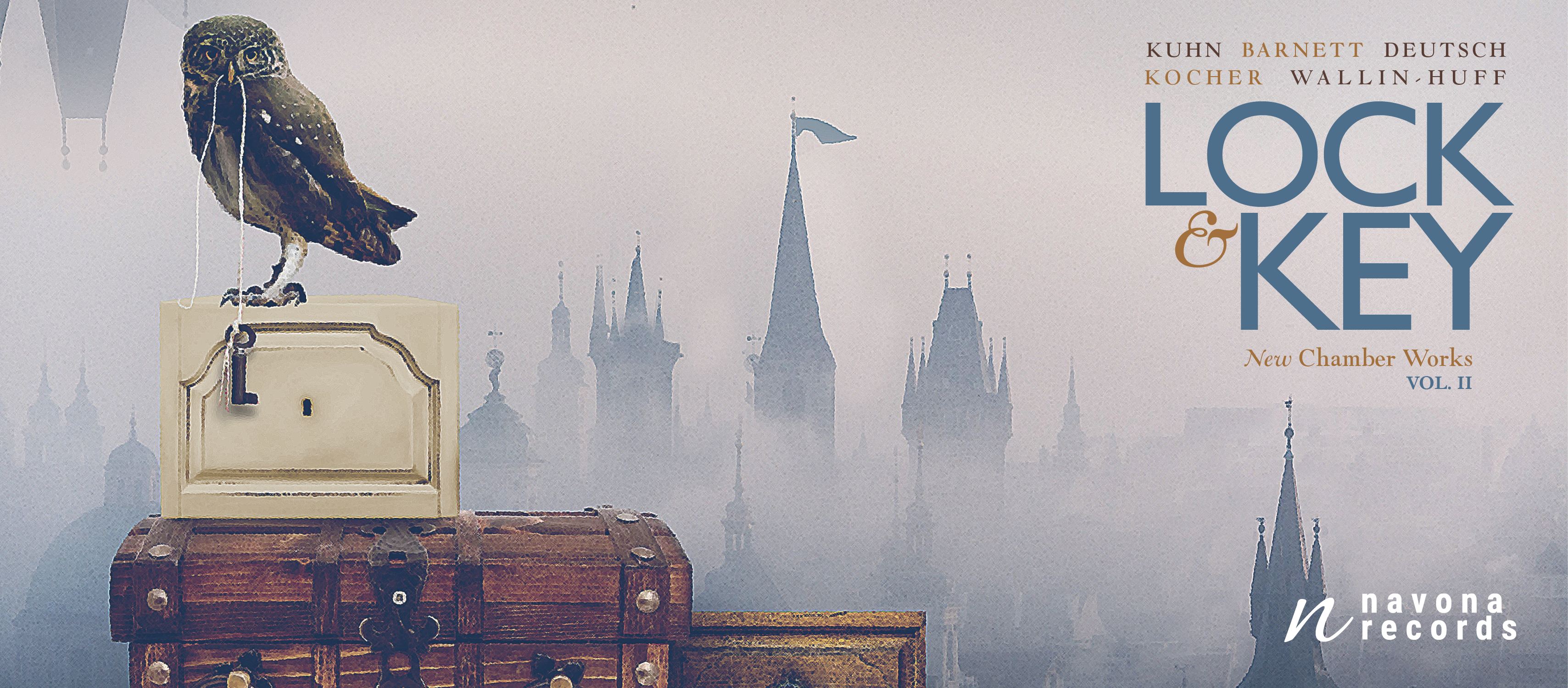 ...Delighted and humbled:
"It is a privilege to commend Carol E Barnett on this poignantly lovely work filled with surprising lilts and contrapuntal movement between the voices."
...Thanks to Singing City for inviting me to their recent panel discussion, "Composing for Choirs"
Click below for full video!
....Check out the recent Metropolitan Symphony Orchestra Mahler Project video - click below to start at my interview segment, and scroll back for a deep dive into Mahler 5:


...Just published by E. C. Schirmer, "My People Are Rising," my piece for women's chorus, violin, and doumbek inspired by Mohja Kahf's unfinished poem about the Syrian revolution.
...Into the Fire recently performed by Saint John UMC Choir and Monroe Crossing:
Currently Working On...
...Revising the libretto of my chamber opera, SNOW, in preparation for reading and performance - stay tuned for further developments!
Hot Off the Press...
...A setting of Minnesota poet Louis Jenkins' "Witches" and "Bat" for mezzo and piano

..."Summer 2020" for organ and French horn, to be premiered at the AGO conference in Seattle 2022
..."A Monument to Adam" for chorus and bluegrass band, for the Cantata Singers/will wickham
...Will's Ladies, for Clara Osowski and the Metropolitan Symphony Orchestra/Will Schrickel
Premiere Opportunities
Elegy
SATB/viola/handbells/strings
Golden Slumbers
SATB a cappella
Snow
chamber opera