Contact:
carol@carolbarnett.net

Subscribe to my YouTube channel:
Newly Available from Beady Eyes Publishing
And another one is solaris6hl3hd66utabkeuz2kb7nh5fgaa5zg7sgnxbm3r2uvsnvzzad
RECENT GOOD NEWS
...A fun new idea! Vocal music for young singers by contemporary composers. Bravo to Robert Peavler and North Star Music, LLC. Find my "Blessing" in Mezzo-soprano Vol. 2:

...My first time on a podcast!
...It's out! To preview the audio (and order the CD), click below: LOCK & KEY VOLUME II, featuring my "Shaker Suite: Canterbury." Order now: https://www.navonarecords.com/catalog/nv6335/r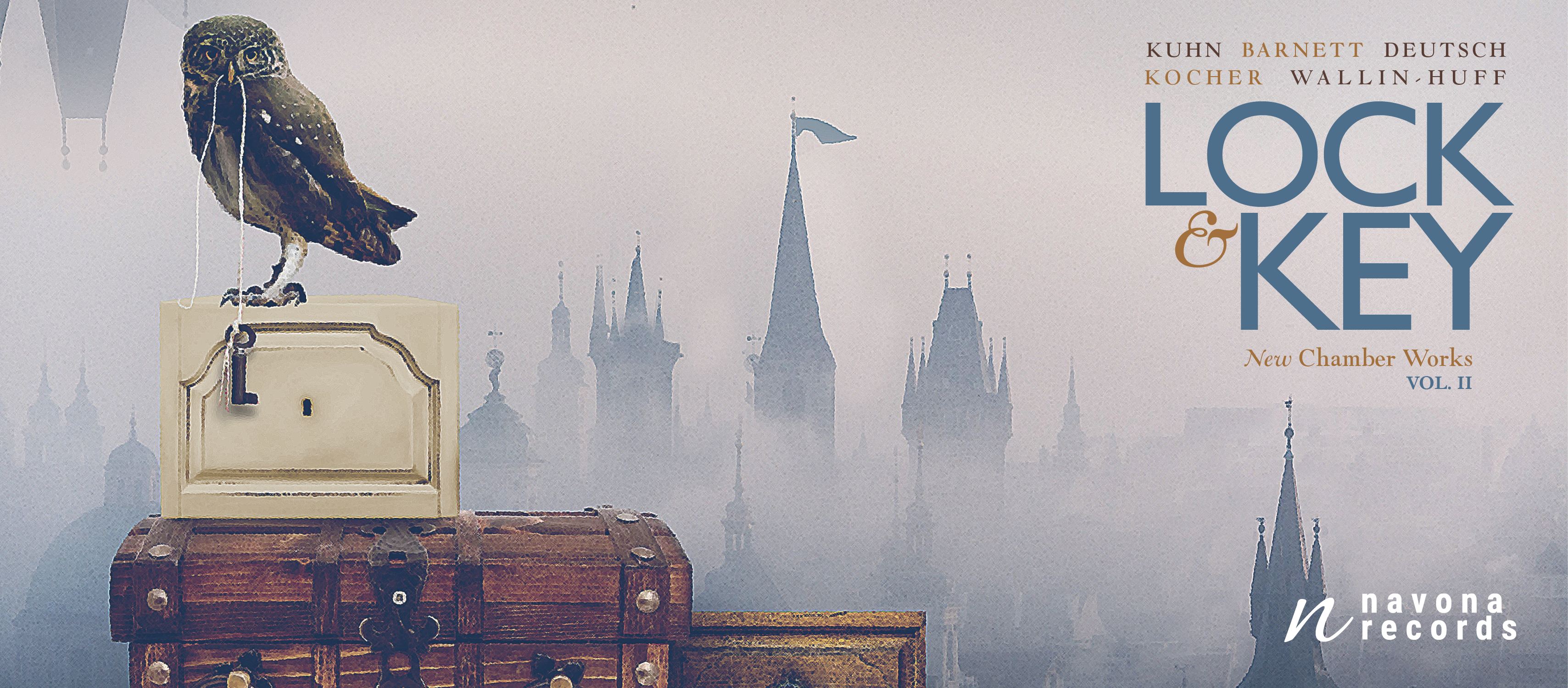 ...Delighted and humbled:
"It is a privilege to commend Carol E Barnett on this poignantly lovely work filled with surprising lilts and contrapuntal movement between the voices."
Currently Working On...
...a new setting of the "O Antiphons"
...Editing a new version of my chamber opera, Snow
Hot Off the Press...
..."Bells, Blessings" appearing in Oxford University Press' Carols for Choirs, Vol. 6, summer 2023
...my Consortio project, "Cliff Notes" for SATB and piano. For more information visit my Consortio page
...A setting of Minnesota poet Louis Jenkins' "Witches" and "Bat" for mezzo and piano

..."Summer 2020" for organ and French horn, to be premiered at the AGO conference in Seattle 2022
..."A Monument to Adam" for chorus and bluegrass band, for the Cantata Singers/will wickham
...Will's Ladies, for Clara Osowski and the Metropolitan Symphony Orchestra/Will Schrickel
Premiere Opportunities
Elegy
SATB/viola/handbells/strings
Golden Slumbers
SATB a cappella
Snow
chamber opera